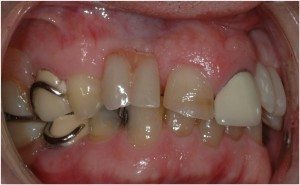 Crown and Bridge is the term applied to the restoration of a broken down tooth with a crown and the replacement of a missing tooth or teeth with a bridge. Traditionally, crown and bridgework was done with a metal substructure and porcelain baked onto the metal to make the tooth look natural. With today's technological advances, we are able to replace metal with strong, all ceramic materials. In general, the all-ceramic materials are more biocompatible to human body, and they are much more aesthetically pleasing.
CEREC is a one visit 3D CAD/CAM technology to fabricate both crowns and bridges. There are numerous advantages including the need to remove less tooth in the preparation, no need for impression material or a 2nd visit and wearing a temporary crown. Aesthetically, CEREC crowns are superior to traditional crown and bridge.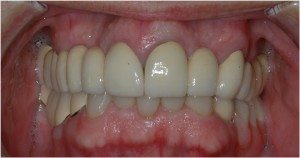 Who would not want a stronger better looking, more biocompatible crown or bridge?
Before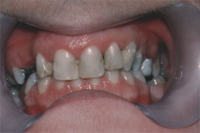 After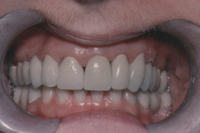 Single Crown (CAD/CAM)
Filling vs Crown
Bridge
Bridge (CAD/CAM)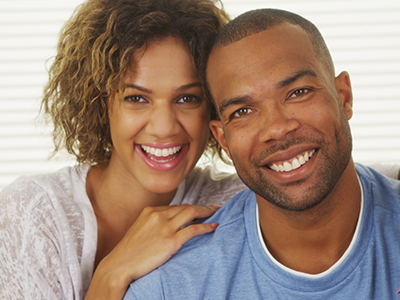 Our Location
5445 Village Drive
Suite 100

Viera
,
FL
32955
Existing Patients: (321) 751-7775
New Patients: (321) 234-6428
Follow Us