As part of a pediatric dental program of preventive care, many dentists recommend the application of dental sealants. These thin, plastic-like coatings painted onto the biting surfaces of the newly erupted permanent back teeth provide your child with an added level of protection through the cavity-prone years. Covering the pits, fissures and grooves in the hard to reach back teeth, dental sealants prevent decay-causing bacteria and food particles from accumulating in these vulnerable areas. Sealants may also be useful in areas of incipient dental decay to stop further damage from occurring.
The value of dental sealants is well documented. According to the American Dental Association, they reduce the risk of cavities in school-age children by approximately 80%. Furthermore, children who do not receive dental sealants develop almost three times more cavities than children who do have them.
Sealants have a tendency to fail as they are applied onto the surface and can be dislodged from the tooth giving the bacteria access to restart the decay. Diagnosis of whether a tooth needs a sealant or whether it needs a restoration is difficult. The use of the Diagnodent Laser Cavity Detector is a powerful tool to determine the damage to the tooth. The Microscope also allows for a more magnified view. Although sealants are delegable to trained assistants and hygienists in our office they are performed by the Dentist using Air Abrasion, which can only be performed by the dentist. This technique actually cleans out the grooves and pits in the enamel very gently and provides a space for the dental sealants or preventive resin when it is applied. This preserves as much tooth structure as possible and is part of Minimally Invasive Dentistry. Stronger materials that are bonded to the tooth provide predictable long term results.
See our Articles on Minimally Invasive Dentistry in Space Coast Medicine by clicking here.
Read our Article on Integrative Dentistry - Minimally Invasive Dentistry in Viera Living here.
Go Back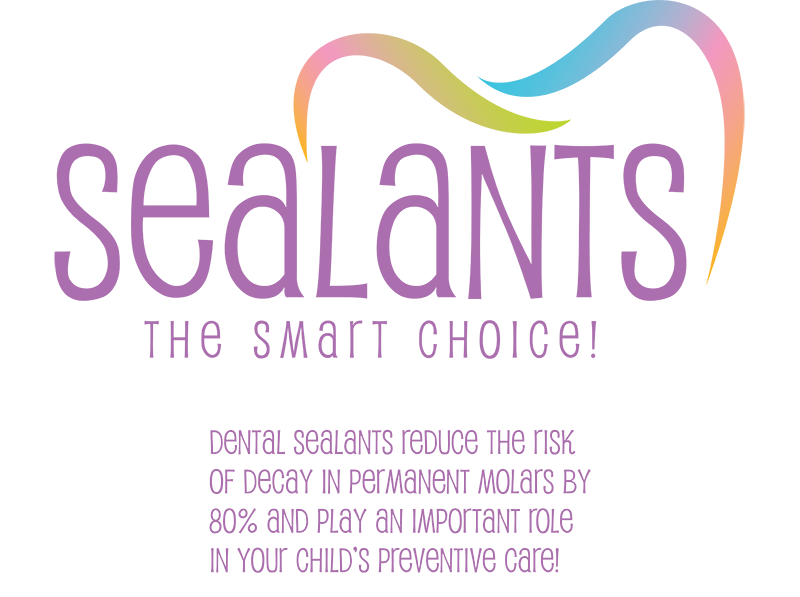 Our Location
5445 Village Drive
Suite 100

Viera
,
FL
32955
Existing Patients: (321) 751-7775
New Patients: (321) 234-6428
Follow Us